The best thing about my services is that customers don't pay for them
– they profit from them.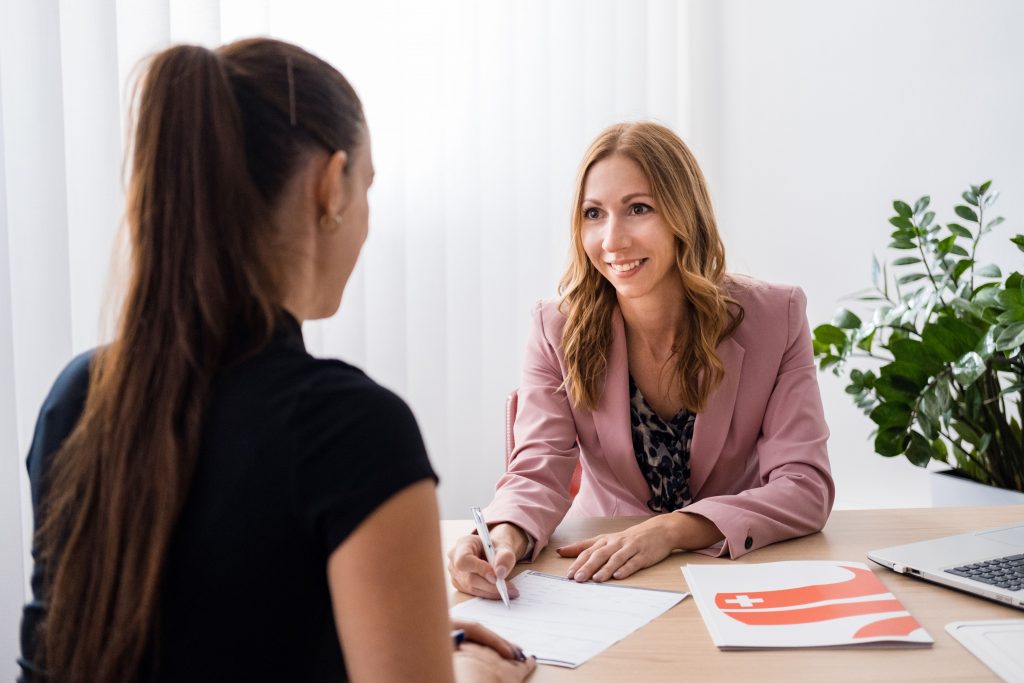 Independent financial agent
Based on law 186/2009 about financial mediation and advisory I am an independent financial agent. I receive a commission from the financial institution whose product we contract. Consultation and financial broker services are free of charge.

I always choose the best solution for the client. Each bank has different loan conditions depending on the purpose for which it is provided. I provide offers from all banks and the client decides which one he wants. The same goes for insurance and investing. I always provide a solution tailored to the client's needs.

1. meeting - in person or online, we will go over your situation, contracts or a specific request you might have.
2. analysis - after a thorough analysis of your current situation and the possibilities available on the market, I will work on possible solutions
3. choice - you will choose the solution that suits your needs the best
4. contract - we will sign a contract and you will get a financial product that will make your life easier