Let me manage your personal finance.
I'll save you time and money
so you can focus on the things that really matter.

Comprehensive Financial Advice
By analysing your financial portfolio and choosing the right combination of financial products, we will work together to save your money and
make the most out of your assets.
The offer of my services is rich. I offer broker services in the following areas.
It is important that clients consult their financial needs with a professional. Naturally, I have licenses valid in all banking sectors and my business partners are all the banks and insurance companies operating in Slovakia. Therefore, I am able to choose the most suitable product for my clients.
I have known for a long time that the best mortgage is not the one with the lowest interest rate, that not every insurance is a good insurance and that old investment products should be regularly reviewed as they may prove not as productive as they used to be. My recommendations are based on facts and statistics, not assumptions. I provide comprehensive financial solutions. I help people make money, protect their assets and help build future they have always imagined. 
I work as a financial agent for Swiss Life Select Slovakia. I have a support of a strong company, professionals and great people. I am a member of the team led by the regional director Ladislav Smoroň and his financial experts. I publish articles on podnikajte.sk and my own blog, I follow the current trends on the market and I am constantly educating myself so I can continue bringing tailor-made solutions to my clients. 
1. meeting - in person or online, we will go over your situation, contracts or a specific request you might have.
2. analysis - after a thorough analysis of your current situation and the possibilities available on the market, I will work on possible solutions
3. choice - you will choose the solution that suits your needs the best
4. contract - we will sign a contract and you will get a financial product that will make your life easier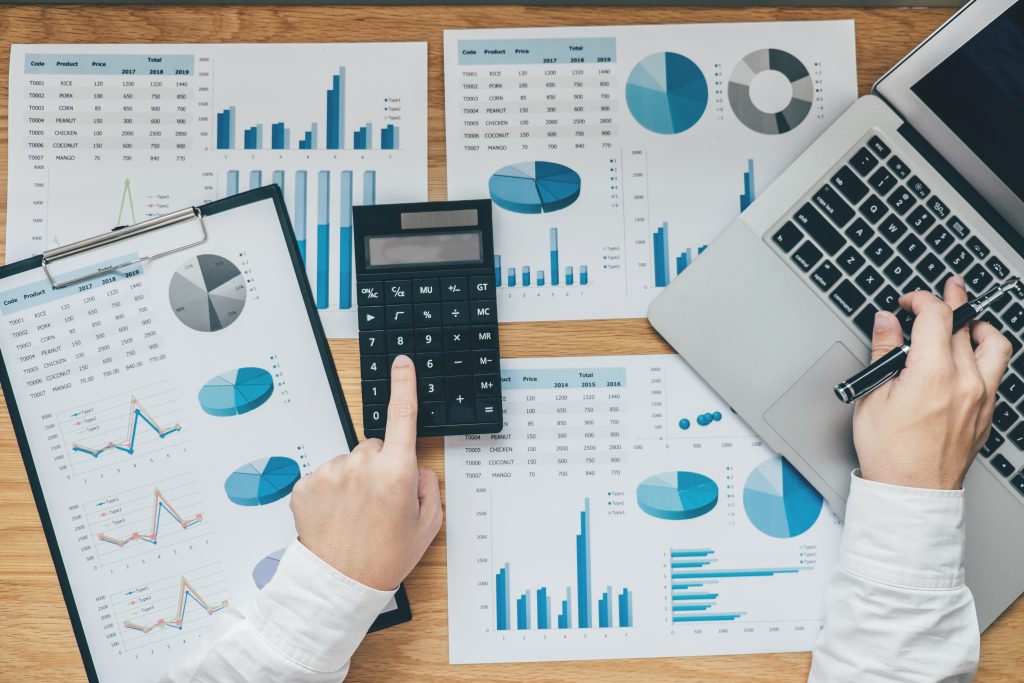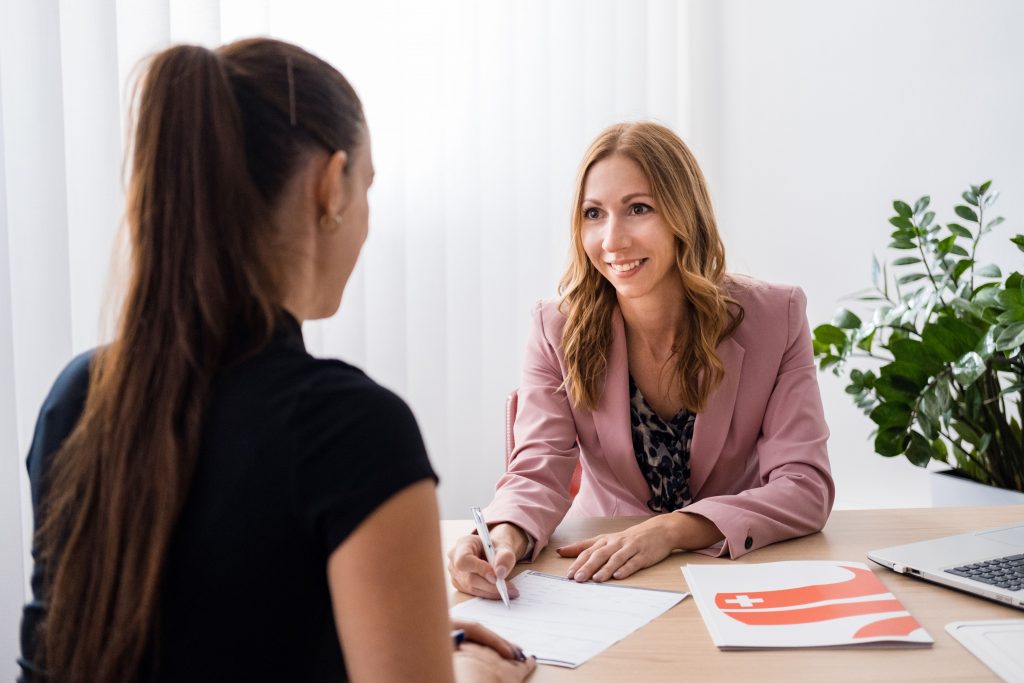 Independent financial agent
Based on law 186/2009 about financial mediation and advisory I am an independent financial agent. I receive a commission from the financial institution whose product we contract. Consultation and financial broker services are free of charge.

I always choose the best solution for the client. Each bank has different loan conditions depending on the purpose for which it is provided. I provide offers from all banks and the client decides which one he wants. The same goes for insurance and investing. I always provide a solution tailored to the client's needs.